Call Us Today 314-436-7200
Welcome To St. Louis Dog Fence
America's Safest Dog Fence
Your Local St. Louis Dog Fence Experts
Get A Quote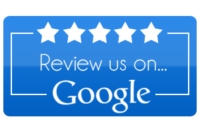 Welcome To Pet Stop of St. Louis
America's Safest Dog Fence
Your Local St. Louis Dog Fence Experts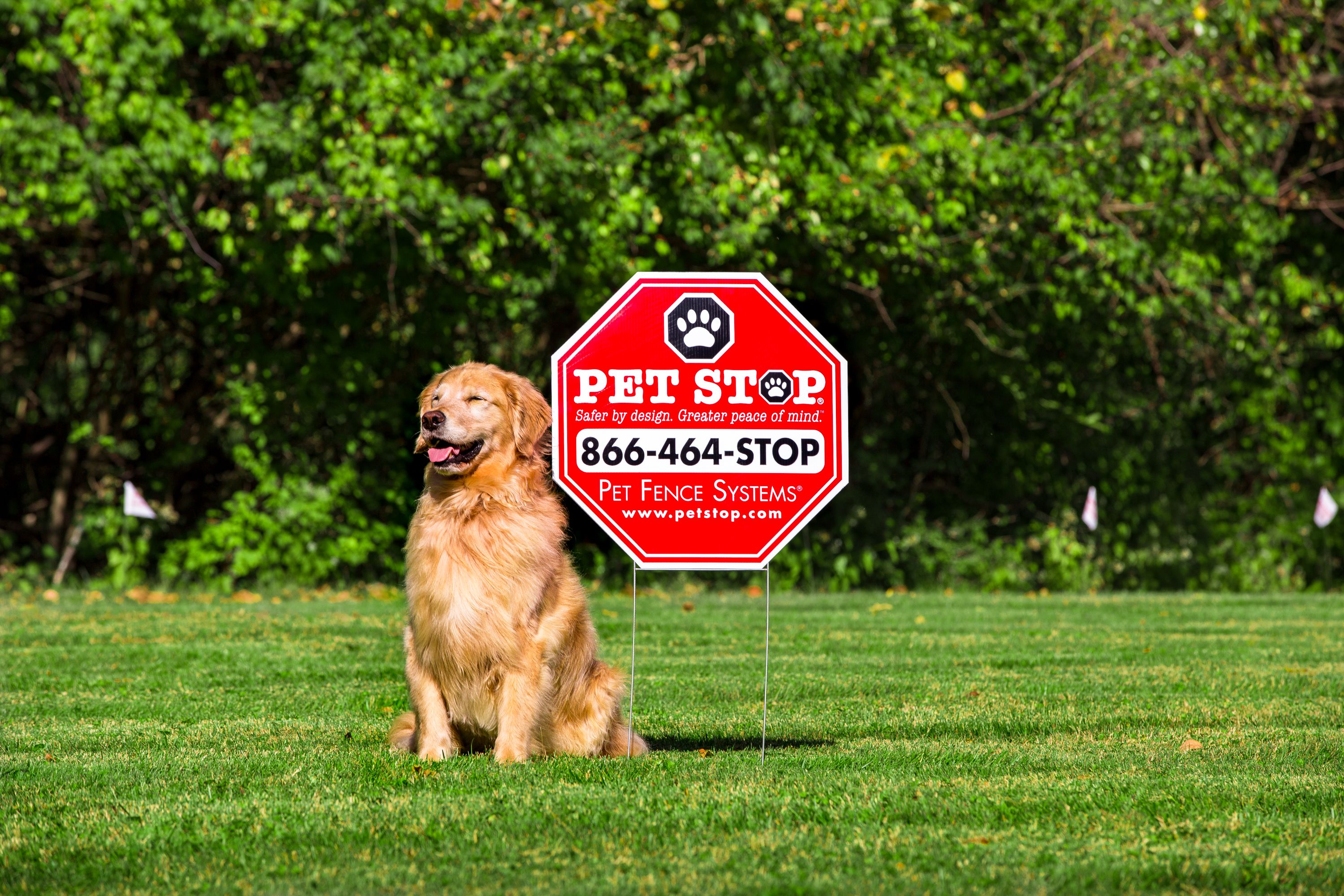 Professional Dog Fencing Products and Expertise
---
St. Louis Dog Fence offers professional dog fence installations and training. We understand that your pet is unique, and we'll take an individual approach to training your pet to their new fence. We guarantee that your pet will be safely contained.
---
Friendly Pet Professionals
My name is Don Powell and along with my wife Dana we own and operate St. Louis Dog Fence. Our goal is to safely contain your pets with the best containment and training products on the market.
St. Louis Dog Fence appreciates the opportunity to help people with their pets safety, and the use of modern behavior and training techniques -along with an understanding of how dog's learn- has been of one of the greatest improvements to the containment industry. Gone are the days of leash-snaps and heavy-handed methods, gone are the days of frightened dogs, we are spreading the word of careful, gentle, safe and humane training and it is the most important topic on our agenda, because we really do care about your pet as much as you do, and we are the only company who can deliver.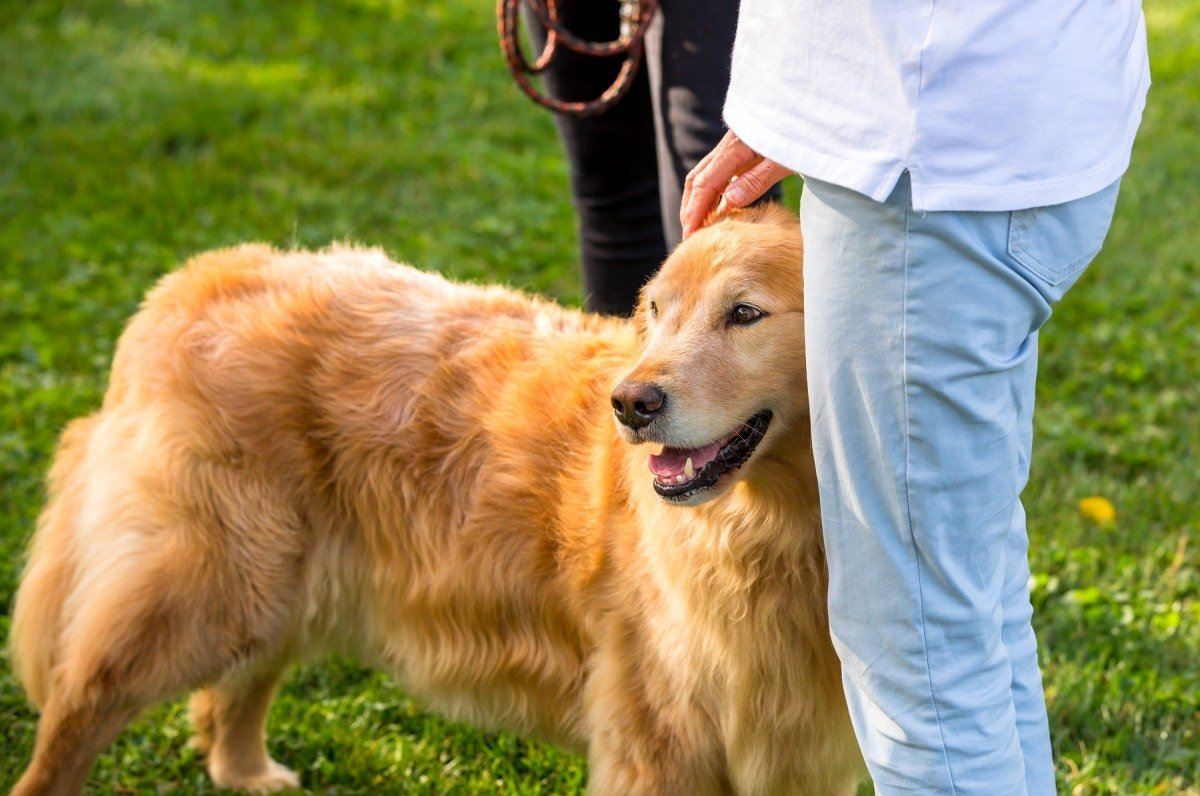 ---
Learn More About Us
What Makes St. Louis Dog Fence The Best?

---
Dear Don,
We love our electric dog. The dogs learned within the first day to two at the most and we have had no problems since. We recently had you come back and install an in home device to keep them from going upstairs and they figured that out immediately. We have had no problems at all with that. It is so nice and it has been so easy. Your company was great to work with. Thanks.
Sincerely,
Crista R. Johnson
Des Peres, MO 63131
Read More Reviews
---
---
All Pet Stop® products are Made in the USA from imported components. Our products are built with only the best available materials and use the latest pet fencing technology, ensuring that you're getting a quality, reliable product that will keep your pet safely and humanely contained while allowing them the freedom to roam your property. Many of our products are multi-brand compatible and work with Invisible Fence® systems!
Invisible Fence® Brand Independent Service
For current Invisible Fence® customers, we offer Invisible Fence® compatible batteries and Invisible Fencing® compatible receiver collars. We also offer Invisible Fence® trade-in specials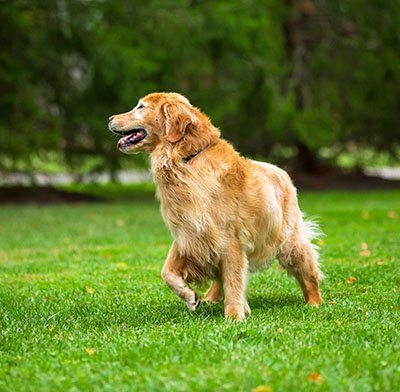 We Are Not Invisible Fence®
Though Pet Stop of St. Louis is not associated with Invisible Fence® we are fully capable of extending our outstanding customer service to Invisible Fence® Brand customers. We provide independent support for brands such as Invisible Fence®, Dog Watch®, as well as all other hidden electric dog fencing system brands. For Invisible Fence® Brand customers, we specifically carry Pet Stop® and Perimeter® Brand batteries and receiver collars compatible with Invisible Fence® Brand receivers and computer collars®
Learn More
---
Contact St. Louis Dog Fence today to find out pricing on upgrading to a Pet Stop® fencing system!
---
Did you know you can trade in your existing dog fence system for Pet Stop®?
Find Your Service Area Below