Dear Don,
We love our Electric Dog Fence. The dogs learned within the first day to two at the most and we have had no problems since. We recently had you come back and install an in home device to keep them from going upstairs and they figured that out immediately. We have had no problems at all with that. It is so nice and it has been so easy. Your company was great to work with. Thanks.
Sincerely,
Crista R. Johnson
Des Peres, MO 63131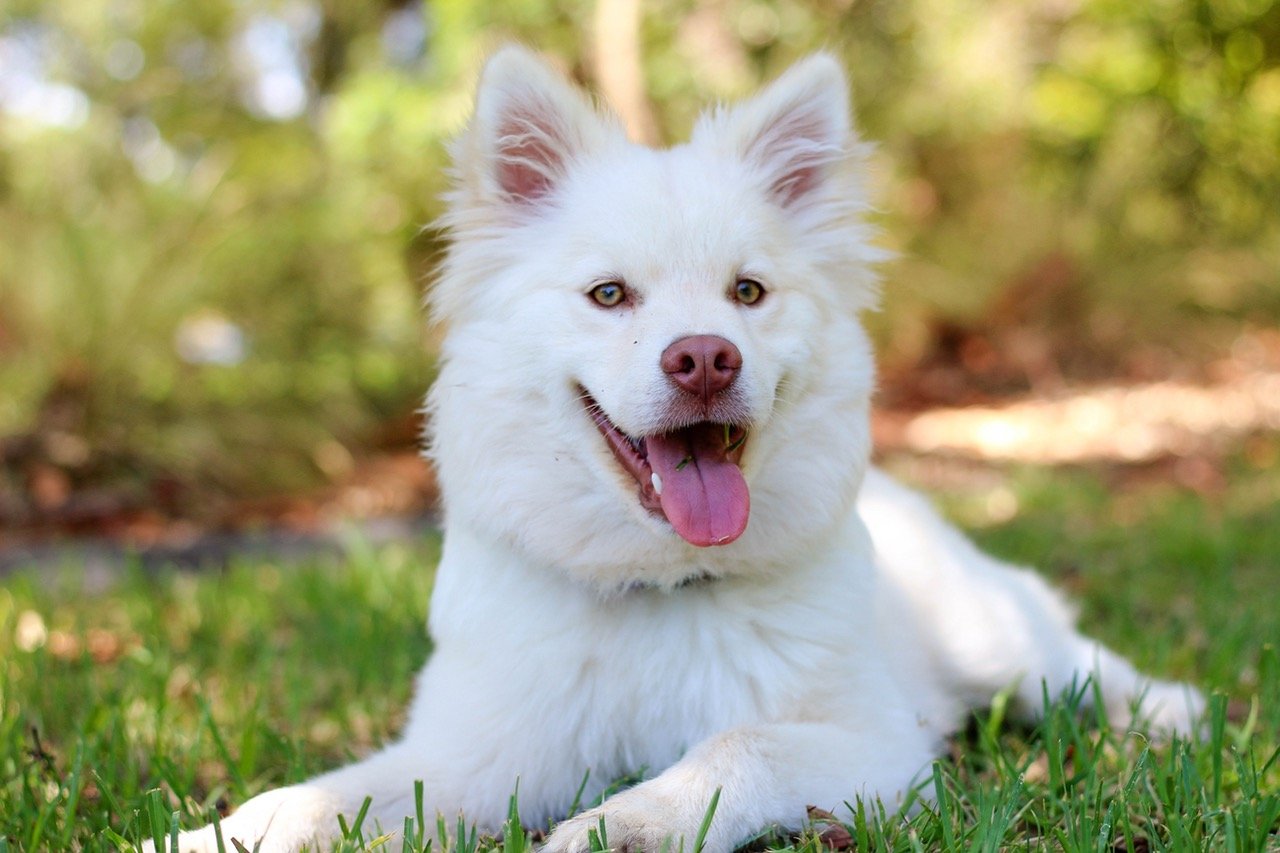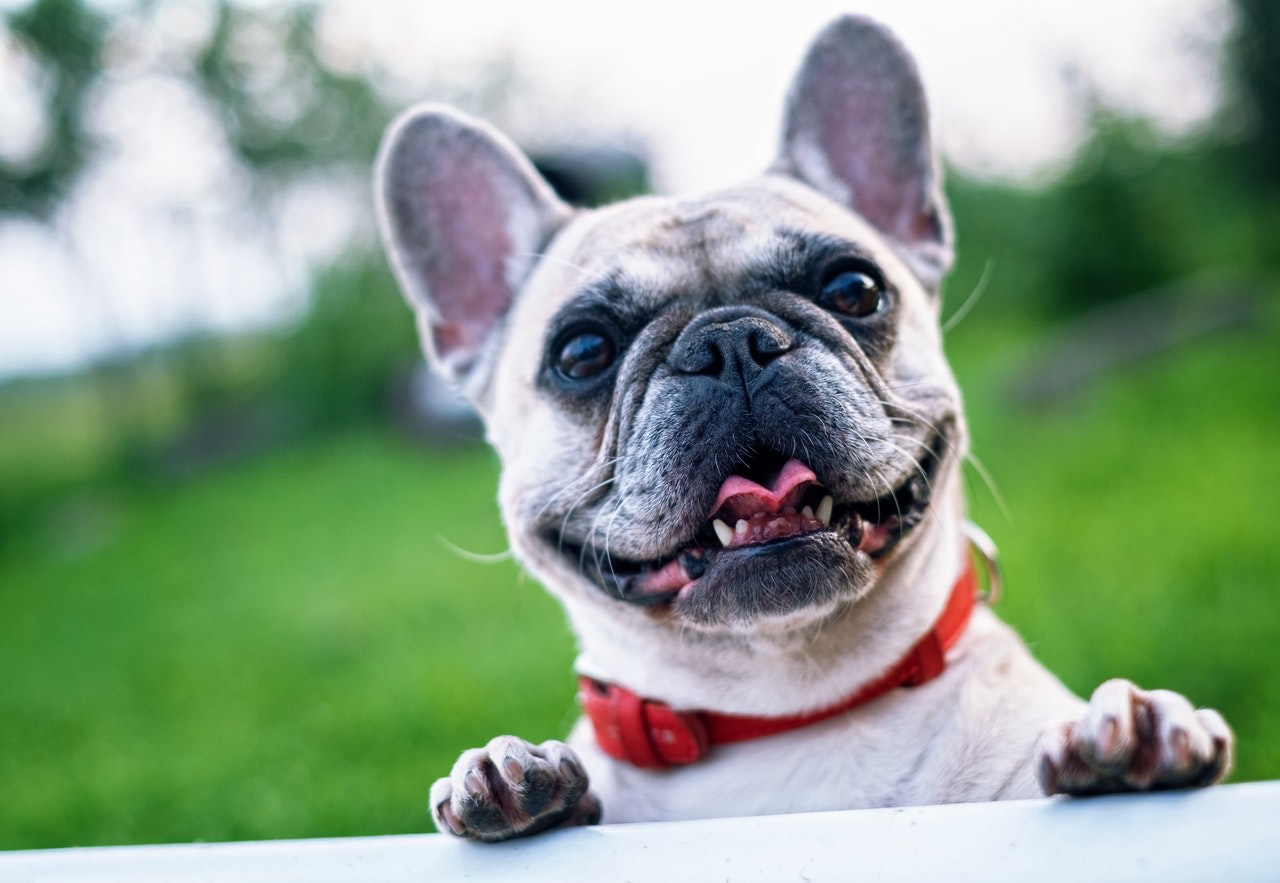 Don,
I just want you to know that you have changed my life! You guys have been fabulous – great with the dogs, extremely accommodating and for real… I am 75% less likely to murder my son's dog, Dexter, now thanks to you all!
Thank you!
Jackie Speckert
Pet Stop of St. Louis
We have over 15 years of experience in the industry.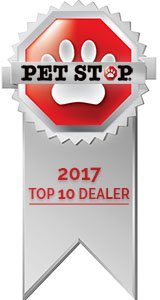 Our Trusted Friends
Local Dog Training And Boarding
---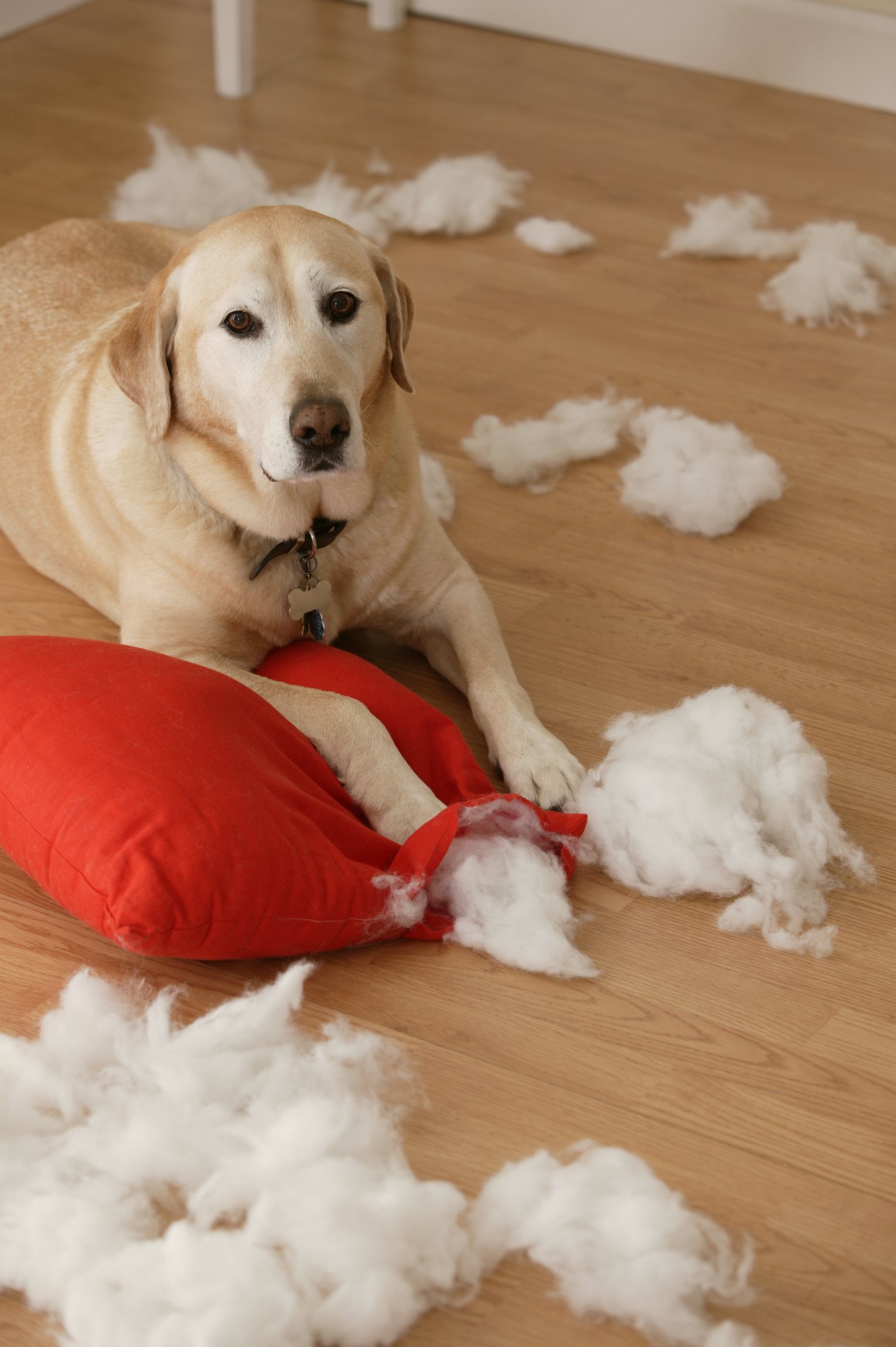 Other Pet Stop Dealers